So after that Norwegian confession, lets move on to this next card from Princeton in New Jersey that arrived as an official earlier this year.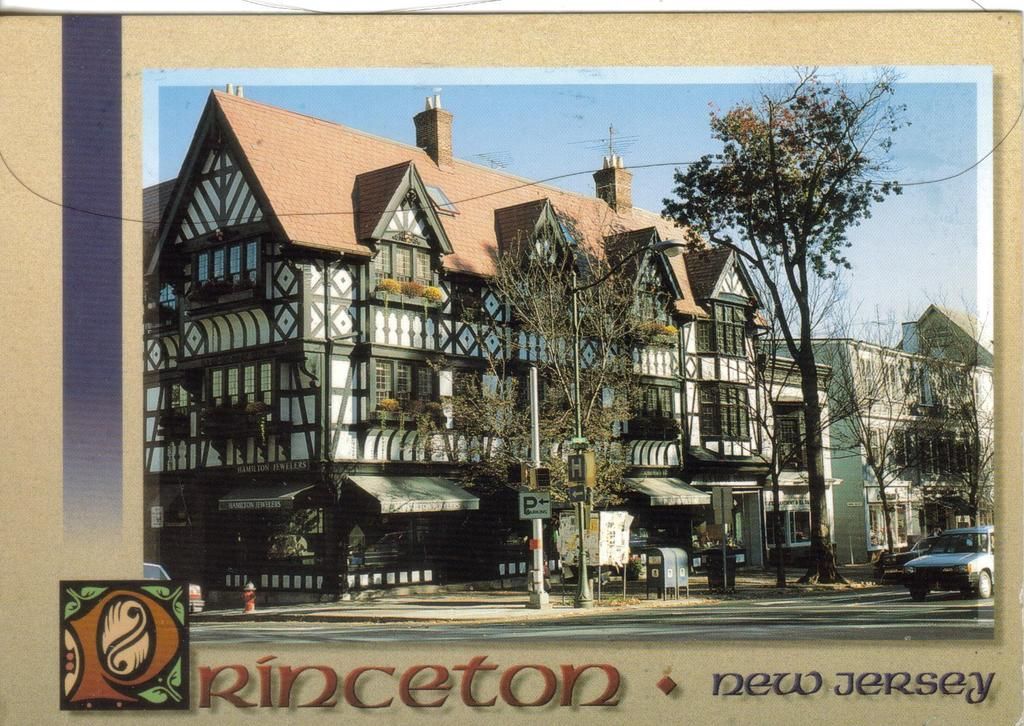 US-3894874
from the back of the card:
A look at some of the unique architecture and shops on Nassau Street. The historic Princeton University Campus is located across the street. Here you can also find the Drumthwacket, which is the official residence of the governor of New Jersey.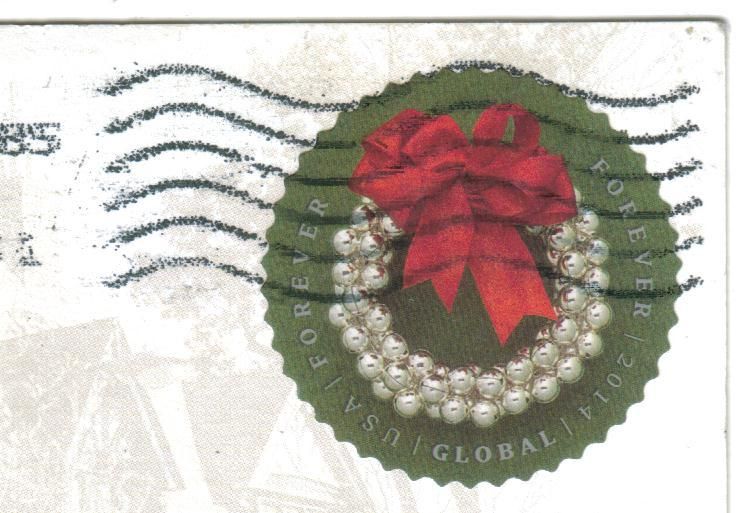 the USPS Christmas stamp from 2014.